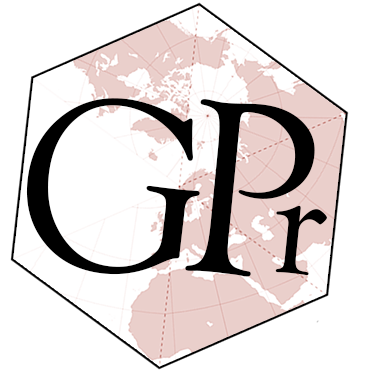 Global Politics Review
Global Politics Review (GPR) is a peer-reviewed Open Access e-journal of International Studies published by the Association for Research, Innovation and Social Science (ARISS). The Journal, founded in 2015, accepts and publishes submissions all-year round on a rolling basis. Twice a year, in April and October, the articles are collected in two issues. GPR features high-quality research papers, interviews, and essays that survey new contributions to the fields of international relations, international security, and international development. GPR aspires to achieve a two-pronged goal: to provide the opportunity for distinguished scholars and graduate students to publish unconventional and innovative research, and to be a vehicle for introducing new ideas while encouraging debate among the academic community. GPR aims to make a distinctive contribution to the field of international studies and serve the academic community as a whole. ISSN: 2464-9929.
Editorial Board / Ethical Guidelines / Contacts / Newsletter
---

Association for Research, Innovation and Social Science
The Association for Research, Innovation, and Social Science (ARISS) is an independent, non-profit association founded in Torino. The Association nurtures new generations of scholars, deepens how research is practiced across disciplines and mobilizes knowledge on important public issues. ARISS is guided by the belief that fair access to higher education and open access scholarship are necessary conditions for social development. The Association strives to 'open up' social sciences to a wider public and establish transdisciplinary debates to tackle the complexity of persisting socioeconomic issues.